If you have received an award notification from the Ohio Department of Education and Workforce but not from Merit, please follow the instructions below.
We don't currently have the ability to resend your award email but initiating a password reset will have the same effect. Please check your spam folder if you do not see an email after resetting your password.
1. Navigate to https://member.merits.com/login
2. Click "Login"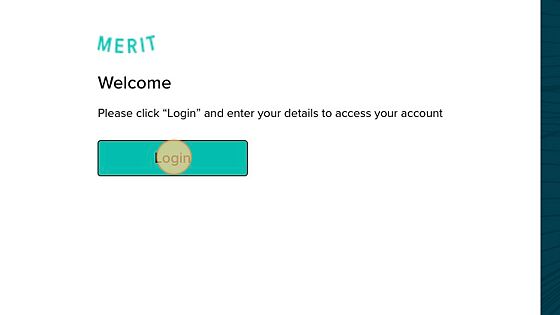 3. Click "Continue"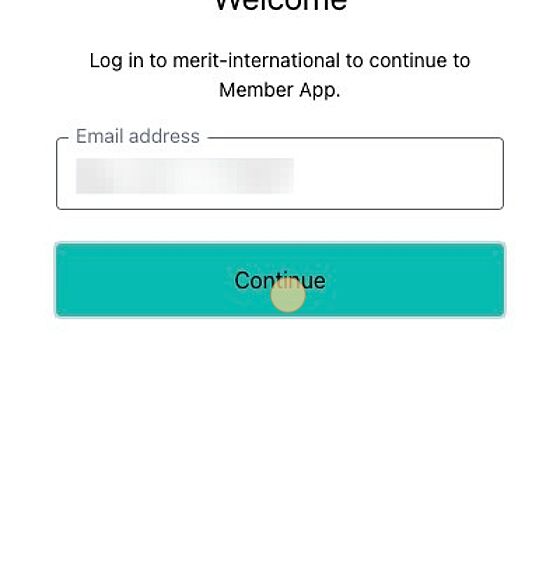 4. Click "Forgot password?"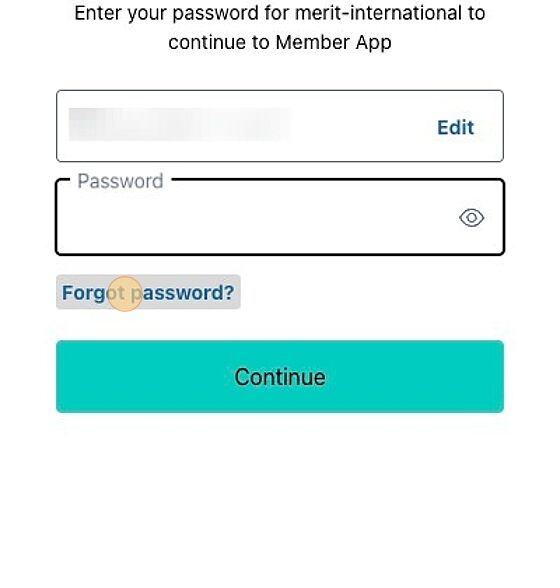 5. Enter your email and click "Continue."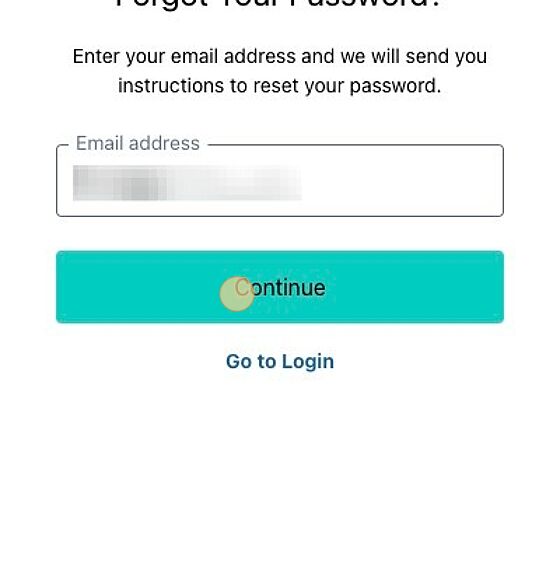 6. Go to your email and find the Reset your password email. Check your spam folder if it's not in your inbox. Click "CONFIRM."
7. Enter your new password twice.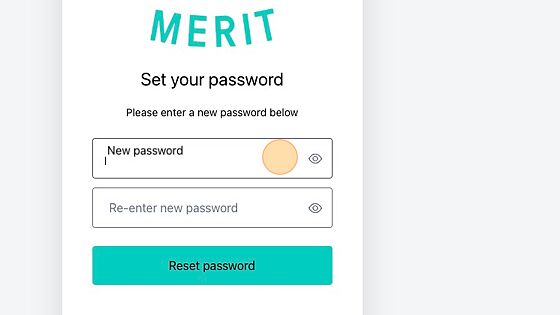 8. Click "Reset password"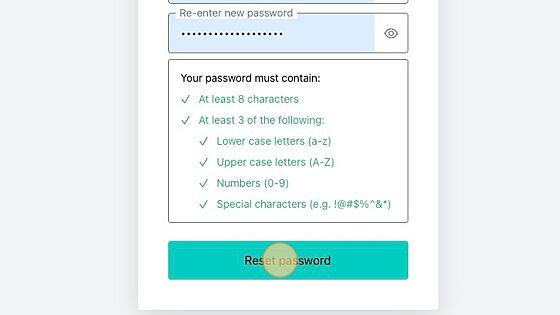 9. Your password has now been changed! Click "Go to Login" to login with your email and new password.